Hamilton Real Estate Update: Summer 2019
The summer real estate market has been hot and cold, even though the weather continues to be scorching.
When reviewing the statistics that were just released earlier this month for our local real estate board here in Hamilton it seems you can slice and dissect them a few different ways.
I tend to take the more optimistic approach and choose to interpret these results as the local Hamilton and Surrounding Area market continuing its path of strengthening and recovery from the correction of the summer of 2017.
Hamilton, Ancaster and Dundas Remain Undervalued
The argument still remains that Hamilton and its surrounding areas are in a lot of ways still undervalued:
There is a strong economic development, commercial, entertainment and retail expansion
Great central location close proximity to Toronto, Niagara and the USA.
Significant investments currently underway and infrastructure in transit expansion and maintenance
As long as new listings are priced right, they are selling quickly.  If they are not…. Well then that is a different story (see below).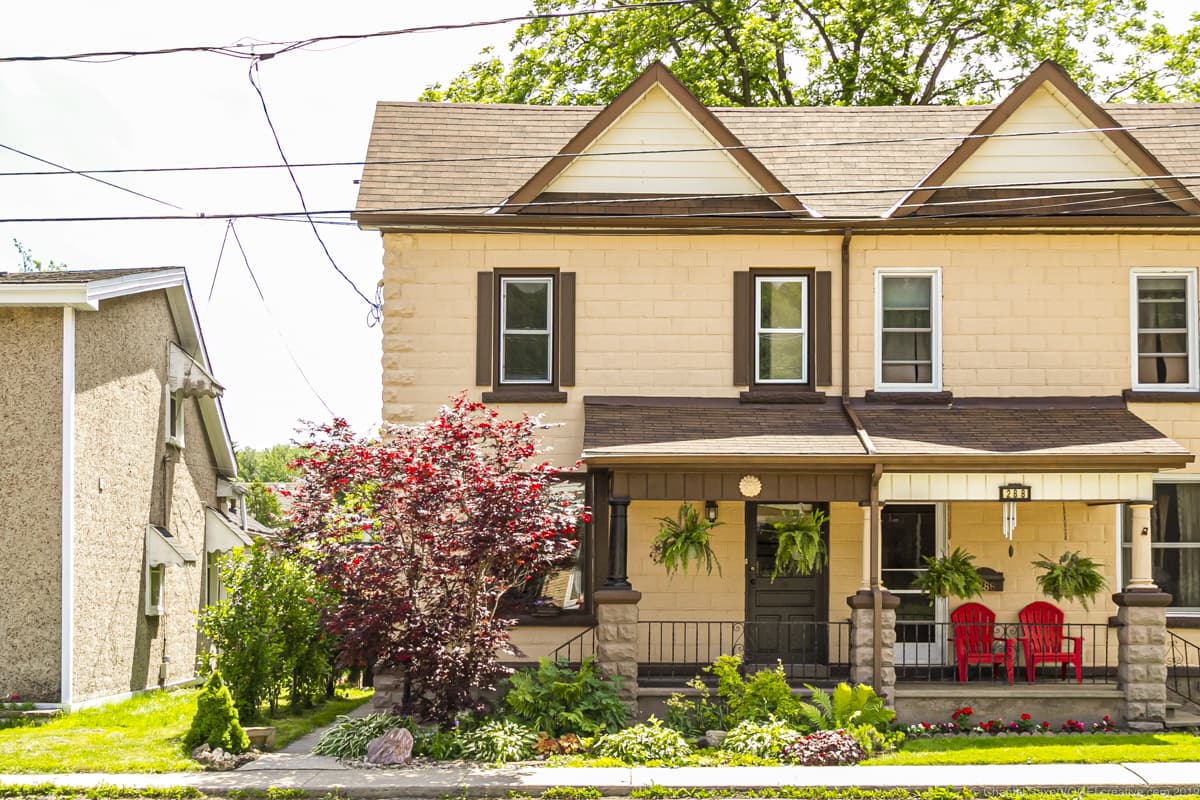 What Does The Rest The Summer Look Like From A Real Estate Perspective?
Combine this with the fact that days on the market are decreasing and listings are slowing down it could be interpreted that the market is tightening, and we are returning to a strong seller's market. 
The summer of 2019 is proving an excellent time to buy. There is tremendous value to be found out there – if you know where to look!
Do Not Sleep In August! DEALS ARE OUT THERE NOW!
If you are looking for the right place and thinking there will be a rush of listings in the Fall – don't be so sure.  I'd suggest you do not put off your search!  The time may be now, and your home may be out there – NOW!  
Some listings are struggling out there right now.  They may try to hide it with tips and tricks like "cancelling the listing" only to re-list it right away and continuous minor price drops.  An experienced Realtor can see right through these tips and tricks.   A tried and tested negotiator, like myself, loves the challenge ahead with listings that are overpriced. 
Do not wait for the price to drop, go in with your reasonable offer (regardless of asking price) and let me work with the listing agent and the sellers to help them see that taking your reasonable offer now is in their best interest.
If you want some advice on selling your home or are looking for that perfect place in the Hamilton, Dundas or Ancaster area, just shoot me an email. 
I'd be more than happy to have a chat and even a coffee with you.