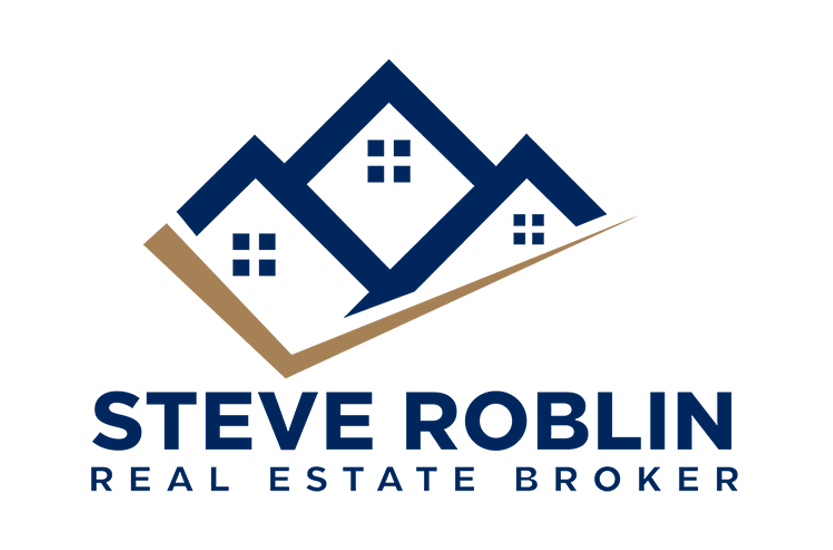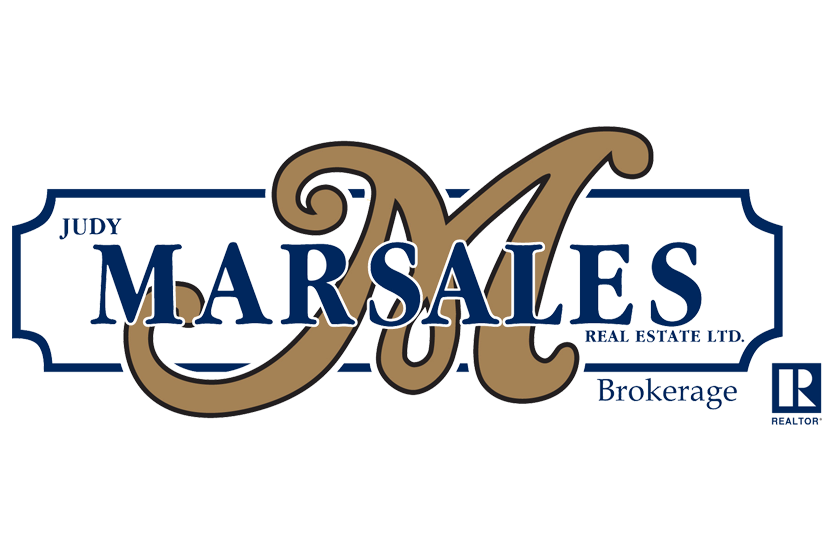 THE STEVE ROBLIN EXPERIENCE
Real Estate is more than just bricks, mortar and dollar signs. Choosing an experienced Realtor is vital to ensure you have the right experience through your real estate journey. My approach to being a realtor is simple. I take an honest, dedicated and authentic approach of putting my client's needs first.
As a dedicated and committed Realtor I have had the privilege of helping my clients buy or sell over 200 homes throughout my career. Every day is different. Every experience is different. And that is why I love my job! I thrive on helping people, before, during and after the deal!
Steve took the time to walk though my house and give detailed suggestions to improve the value and marketability of my home. Taking the time to prepare my home prior to putting it on the market allowed me to receive full price the very first day it was listed! Thanks Steve
Steve acted as my partner and guide through the process of buying my second home. I never felt rushed or pressured. He is an acute listener, and was able to help me reveal to myself, what I was actually looking for in a home. I am so happy to have moved to Dundas! Thanks Steve!
Experience the Steve Roblin difference. It's not just what I do, it's how I do it.
BUY
I offer a no-pressure approach to Real Estate. I will guide you, educate you, and work with you to help find exactly the right home at the best possible price.
I am a full-time agent with extensive local knowledge and a proven negotiation track record who loves to work with first time home buyers, downsizers and everyone in between.
I will never pressure you as we move through the process of finding a home – together.
SELL
Selling a home today is more than just putting a sign on your lawn. I develop a unique marketing strategy to help YOUR home stand out from the crowd.
With extensive research and innovative marketing, you can be confident your home will be priced properly and exposed to qualified buyers.
To properly sell a home it has to be sold two times, once to the other Realtors and then again to the Buyer.
INVEST
While the Hamilton and Burlington market has seen tremendous growth and attention in recent years there are still opportunities to make sound investments in the residential and commercial market place.
I believe there is still a lot of money to be made investing in this market. By using my extensive network and always "having my ear to the ground" I can bring you exclusive opportunities and sound advice to help build your Real Estate Investment portfolio.
Steve Roblin, Broker
After earning a Bachelor of Kinesiology from McMaster University, Steve traveled to and worked in numerous countries, earned a Teaching degree from Edith Cowan University in Western Australia and owned and operated a travel company in Toronto.  Always feeling the pull back to Hamilton, in 2008, Steve completed his Real Estate License and soon after joined Judy Marsales Real Estate Ltd. Brokerage as a Realtor and returned to Hamilton.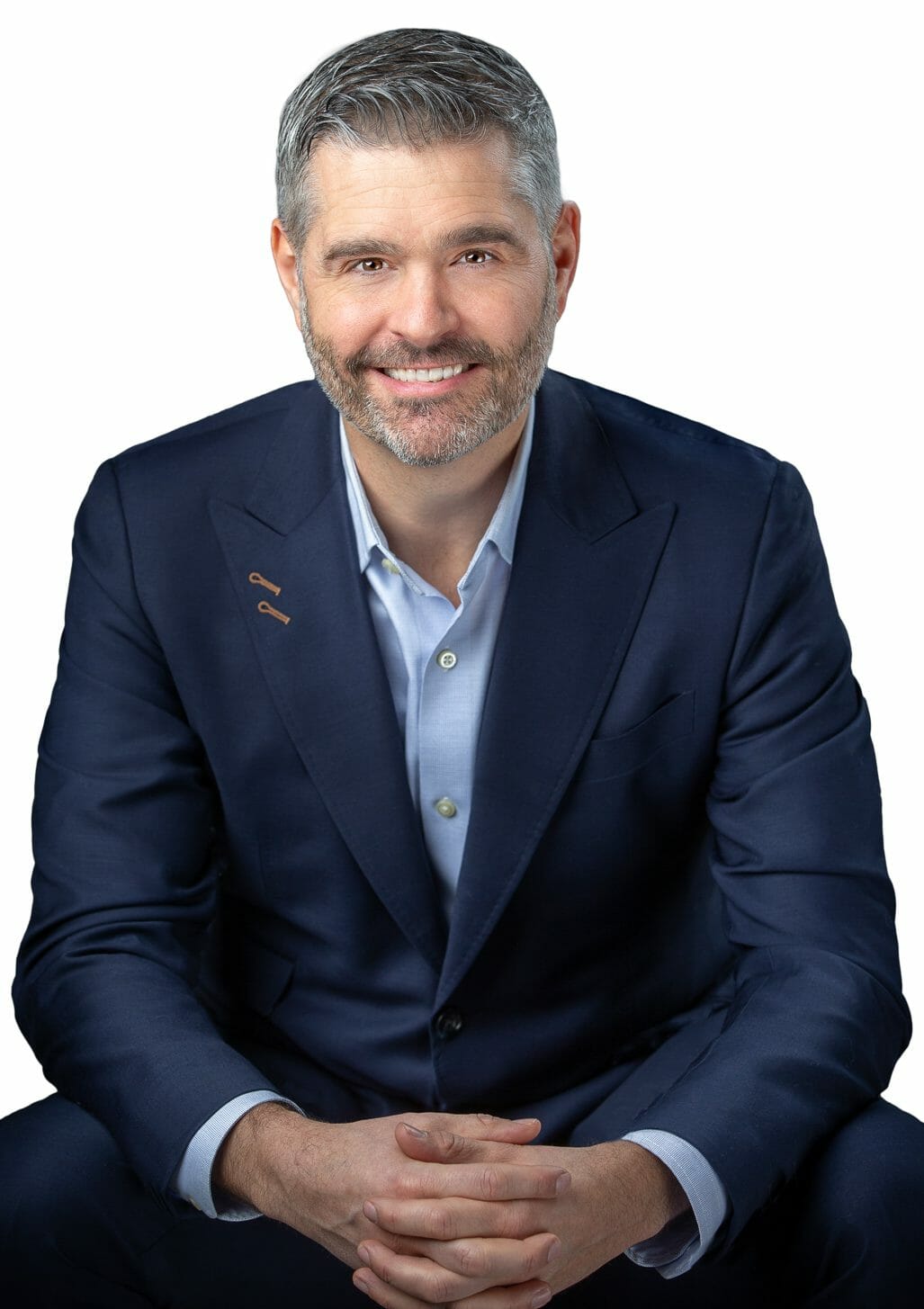 With 10 years experience as a top producing Realtor with Judy Marsales Real Estate, in 2018, Steve became the youngest Broker in the history of the Brokerage.  His expertise and experience includes: residential and commercial purchase and sale, income properties, sales, marketing, communications, negotiations.
Steve is passionate about the city where he works and resides.  This is exemplified in his extensive volunteer contributions to local area organizations, working groups and charity events all aimed at building a vibrant community.  Community building involvement includes but is not limited to:
Advisory Member, Dundas Community Council;
Director, Routes Youth Centre;
Member and Past Director -Youth Services, Dundas Valley Sunrise Rotary Club;
Past Chair, Dundas Division, Hamilton Chamber of Commerce;
Community Champion, St. Joseph's Health Care Foundation.
In 2018, Steve was honoured to be named as one of Business Link Media Groups "Top 40 under 40" for "Outstanding Business Achievement and Community Involvement".
Steve currently lives in Dundas with his wife and four young children.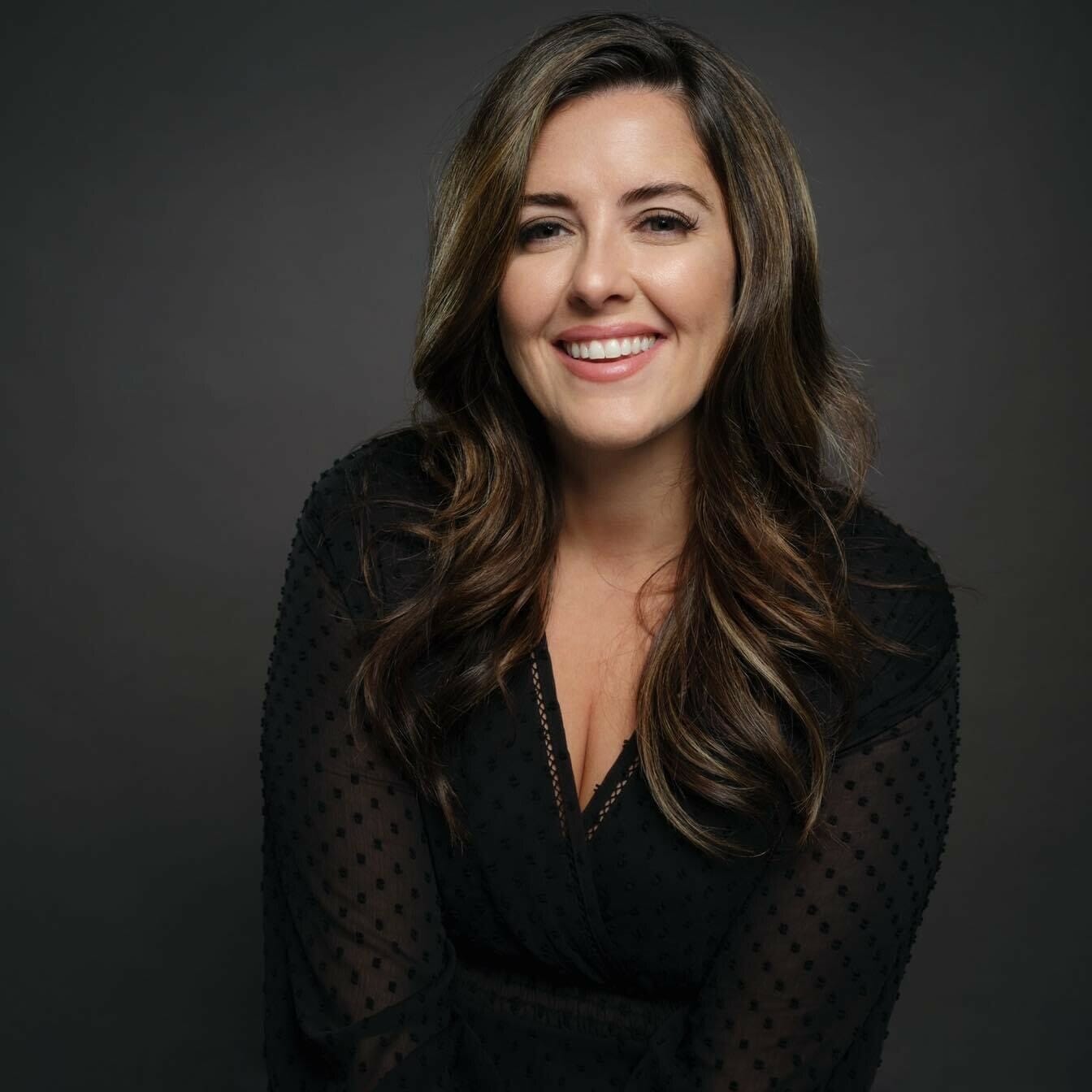 Misty Dobson
Sales Representative
Building strong interpersonal relationships has always come naturally for Misty. With over 20 years of sales experience, Misty has a proven track record as a natural problem solver always putting her client first. With her incredible work ethic and dedication, Misty always goes the extra mile, finding the right fit for the right situation.
Misty currently lives in Dundas with her husband and is an active participant in her children's school and recreational activities.   Part of several networking groups in the community. Misty loves to support and get involved in the town that she loves.
As part of Steve Roblin's team and with a strong real estate market knowledge, a vast professional network, and her natural ability to think outside the box you are sure to be in excellent hands buying, selling, or investing in Real Estate with Misty by your side.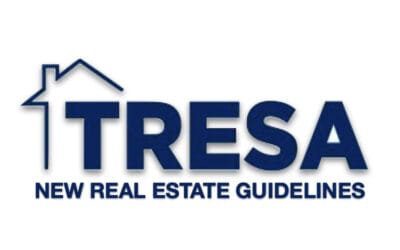 Sweeping new real estate changes come into effect! In an effort to provide more clarity and choice and maybe restore some consumer confidence in the Real Estate industry new rules for Ontario Real Estate came into effect December 1st 2023. Open Bidding Sellers will no...
read more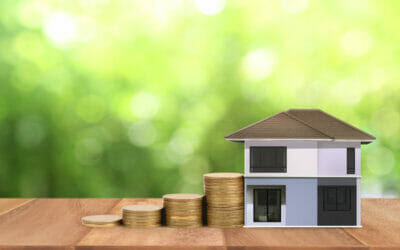 Spring/Summer 2023 Real Estate Update One year removed from the Bank of Canada's decision to raise interest rates (repeatedly) and our local real estate market is looking to bounce back! Last month's decision to hold the rate was a welcome (some would argue overdue)...
read more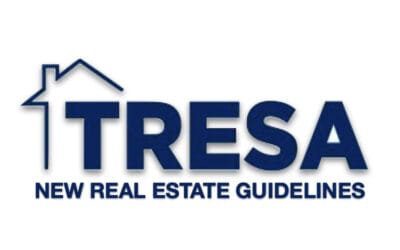 Sweeping new real estate changes come into effect! In an effort to provide more clarity and choice and maybe restore some consumer confidence in the Real Estate industry new rules for Ontario Real Estate came into effect December 1st 2023. Open Bidding Sellers will no...
read more