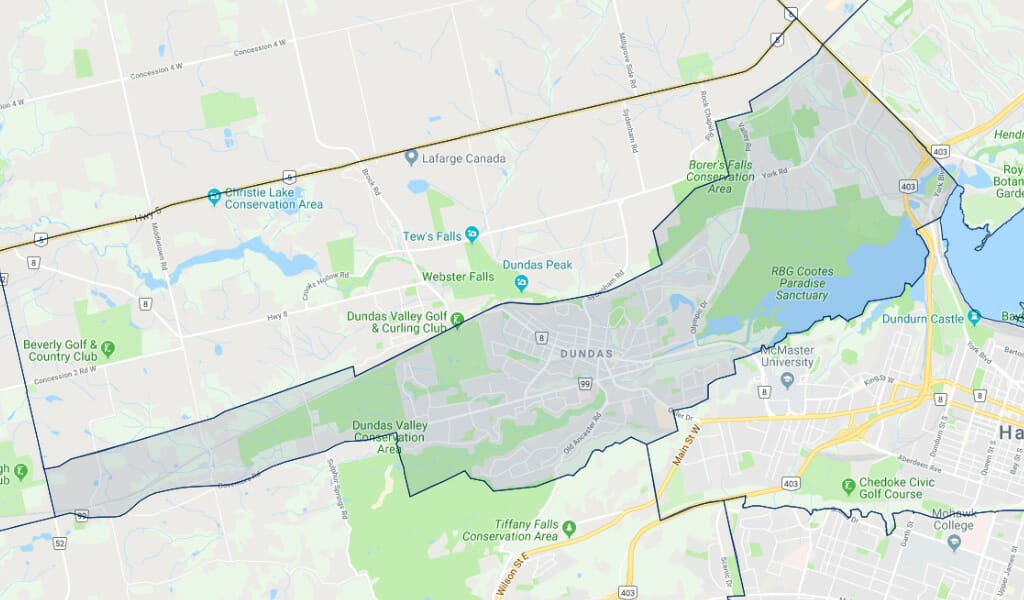 01 –
What I was to tell you of a place where you have a vibrant and sustainable downtown. One that is frequented as much on a Tuesday afternoon as most other city downtown cores experience over a long weekend.
02 – Welcome to Dundas Ontario. Nestled at the bottom of the Niagara escarpment and surrounded by conservation this charming "Valley Town" offers endless hiking trails and access to breathtaking waterfall views.
03 – With great schools, dining, shopping, dedicated and passionate citizens and all of this just an hour drive to downtown Toronto.
01 – Shopping: http://downtowndundas.ca/directory/
02 – Dining: Quatrefoil, Collins Hotel and Brewpub, Thirsty Cactus, Betula, Indian Village, Bangkok Spoon, Jax Sweet Shoppe, Red Door Cucina, Little Asia, B-Love, Namu
03 – Arts/Culture: Dundas Museum and Archives, Carnegie Gallery, Dundas Valley School of Art, Dundas Little Theatre, Hamilton City Ballet, Dundas Valley Orchestra, Dundas Conservatory of Music
04 – Schools: Dundas Valley Montessori School, Dundas Central, Dundas Valley Secondary School, St. Bernadette's, St. Augustine's, Sir William Osler, Parkview
05 – Attractions: Webster's Falls, Tews Falls, Dundas Driving Park /w splash pad and skating rink, International Buskerfest, Cactus Fest, Dundas Golf and Curling Club, Dundas Real McCoys
IS THIS YOUR DREAM NEIGHBOURHOOD?
WHAT'S THE REAL ESTATE LIKE?
Because Dundas is sought after there the market can sometimes be quite difficult to enter. With only 320 residential transactions in 2018 there is not a tremendous amount of turnover of properties. However that being said with the right Realtor at your side you can find the right home. There is a great mixture of real estate in Dundas. Including character filled cottages, 2 storey Victorians, 50s'-70's splits, Modern bungalow and two stories. Often you will find escarpment views, ravine lots, walking distances to schools, shops, conservation trails and easy access to Highway 6/403.